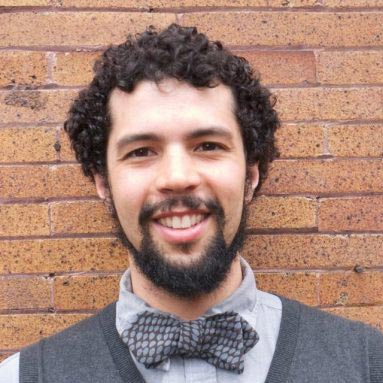 Recently the Diverse Charter School Coalition's UnifiEd School Launch Fellows team met up in Los Angeles for Excellent School Visits. In a city recently making education headlines we were excited to get on the ground with member schools and hear their stories, celebrate their successes, and learn from their work.
Over the course of the week we saw elementary and middle schools that perform at or near the top of LA county schools, and have been leaders in the sector for coming on twenty years. With a shared commitment to diverse-by-design education, the models themselves were diverse, including focuses on bilingual education, project-based learning, and arts-integration.
As we visited schools, meeting with strong, passionate leaders, walking through varied learning environments including edible school yards, built-to-suit classrooms, and well-used mobile trailers, we observed students engaged in learning that challenged them intellectually, affirmed them culturally, and frequently united them in shared goals. Fifth grade students at Valley were rehearsing a musical they'd written about American history that gave voice to people that history classes often silence. At Larchmont, middle school students were studying the experience of refugees, through novels and the performance of monologues. At CLIC kindergarten students of all backgrounds were learning together in Spanish.
The work of our peers at LA DSCS schools was inspiring. Throughout the week I found myself affirming my vision for a school that raises equity by increasing performance outcomes for all students, closing achievement gaps among underserved subgroups, and reducing prejudice through an anti-bias lens.
Oh yeah, and the palm trees and beaches weren't bad either.