Realizing the Promise of Intentionally Integrated Schools.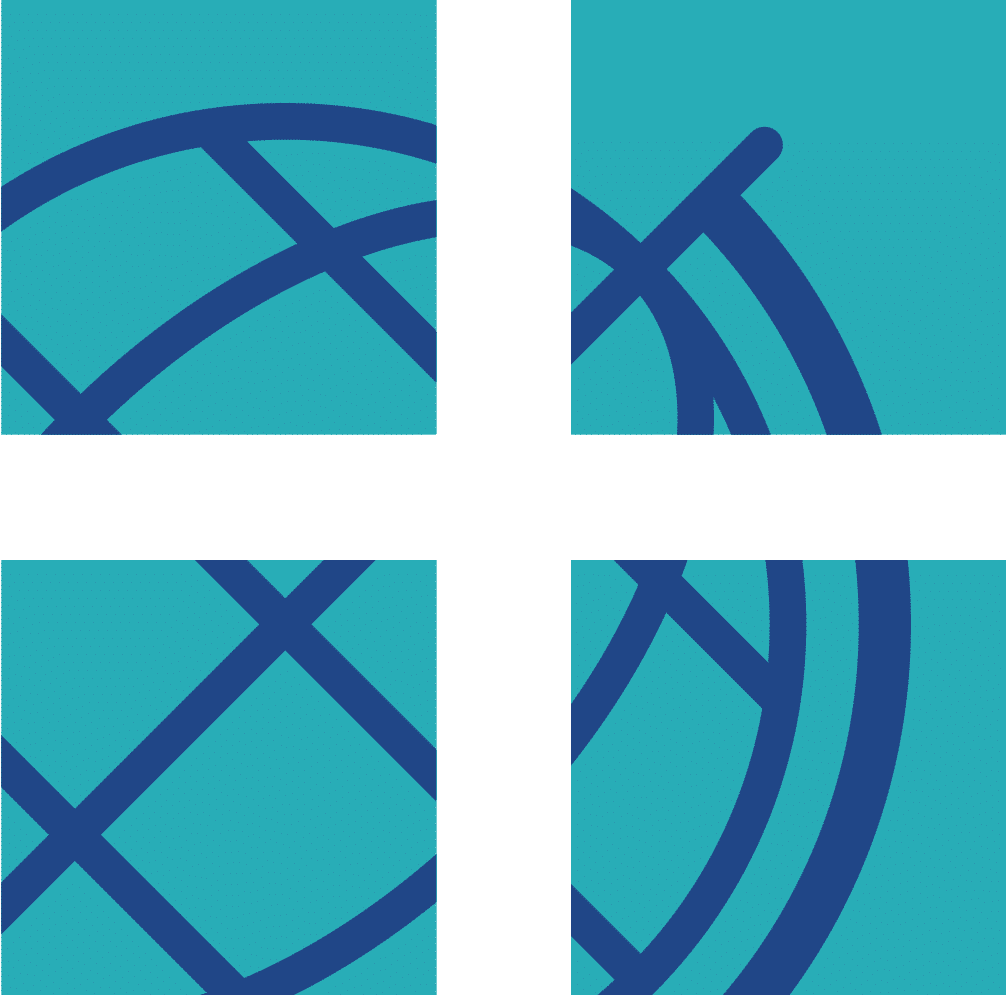 Connectors
The Diverse Charter Schools Coalition connects members with each other and with outside resources to help improve their practice.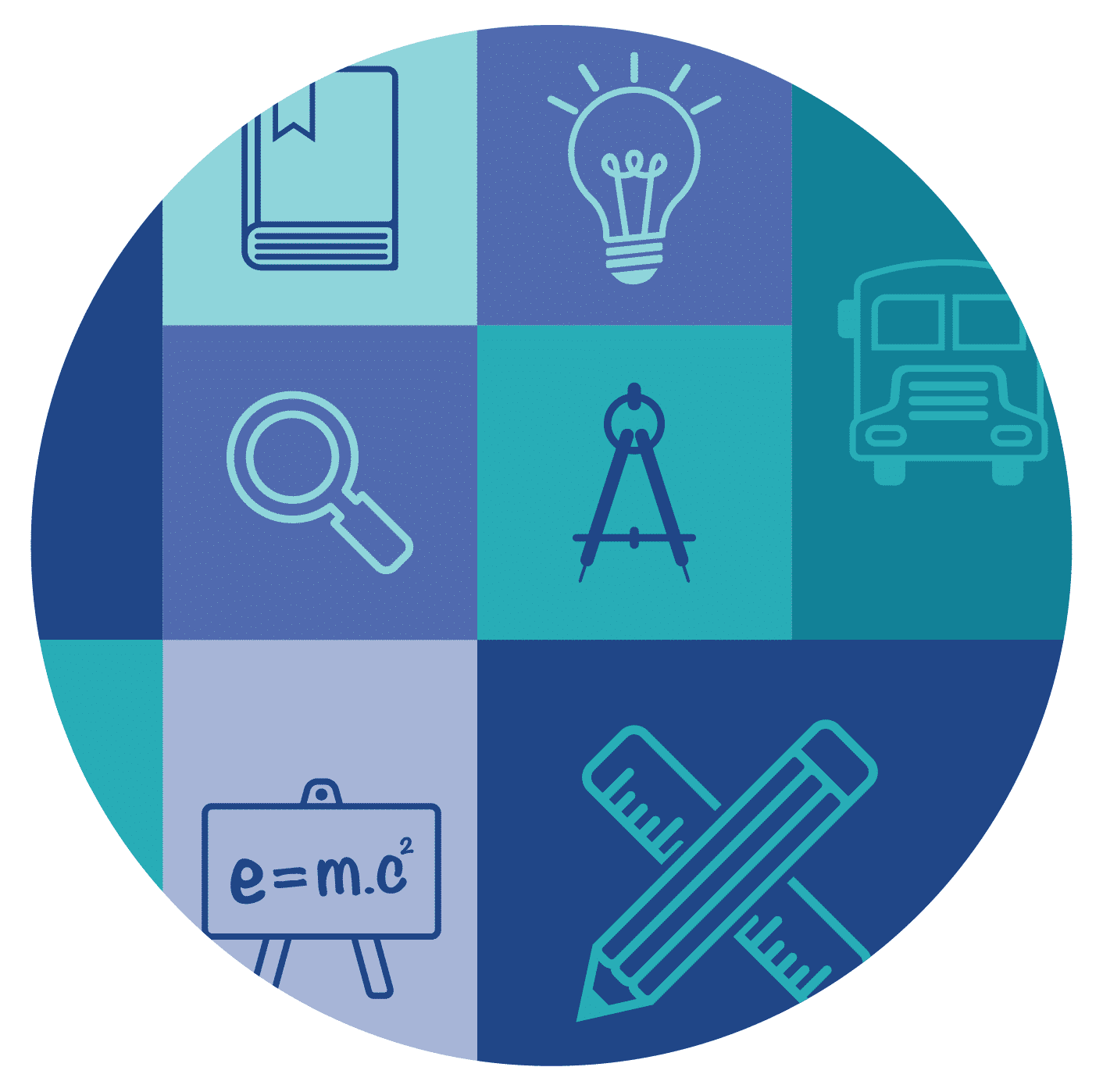 Story tellers
We amplify the stories of success that prove that school integration is possible and worth trying.
Advocates
We advocate that government and philanthropic support incentivizes demographic diversity in public schools.