Realizing the Promise of Intentionally Integrated Schools.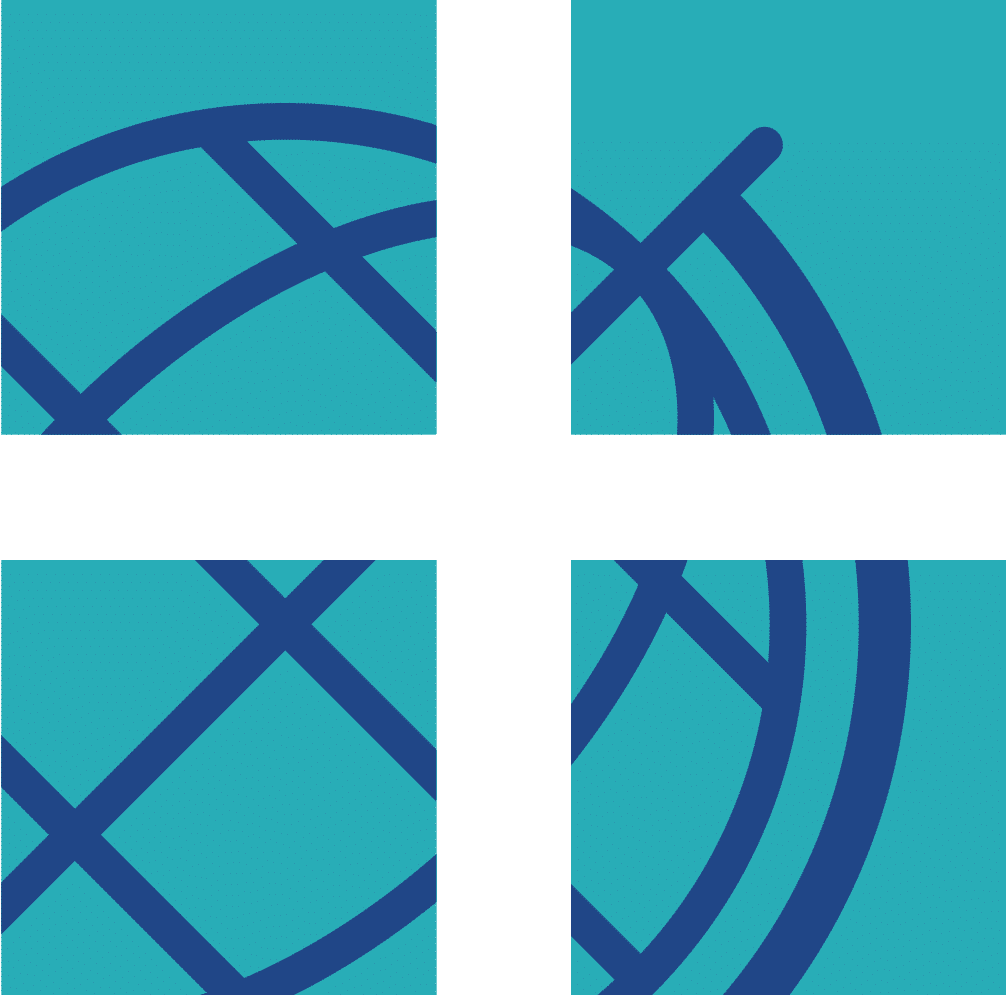 Connectors
The Diverse Charter Schools Coalition connects members with each other and with outside resources to help improve their practice.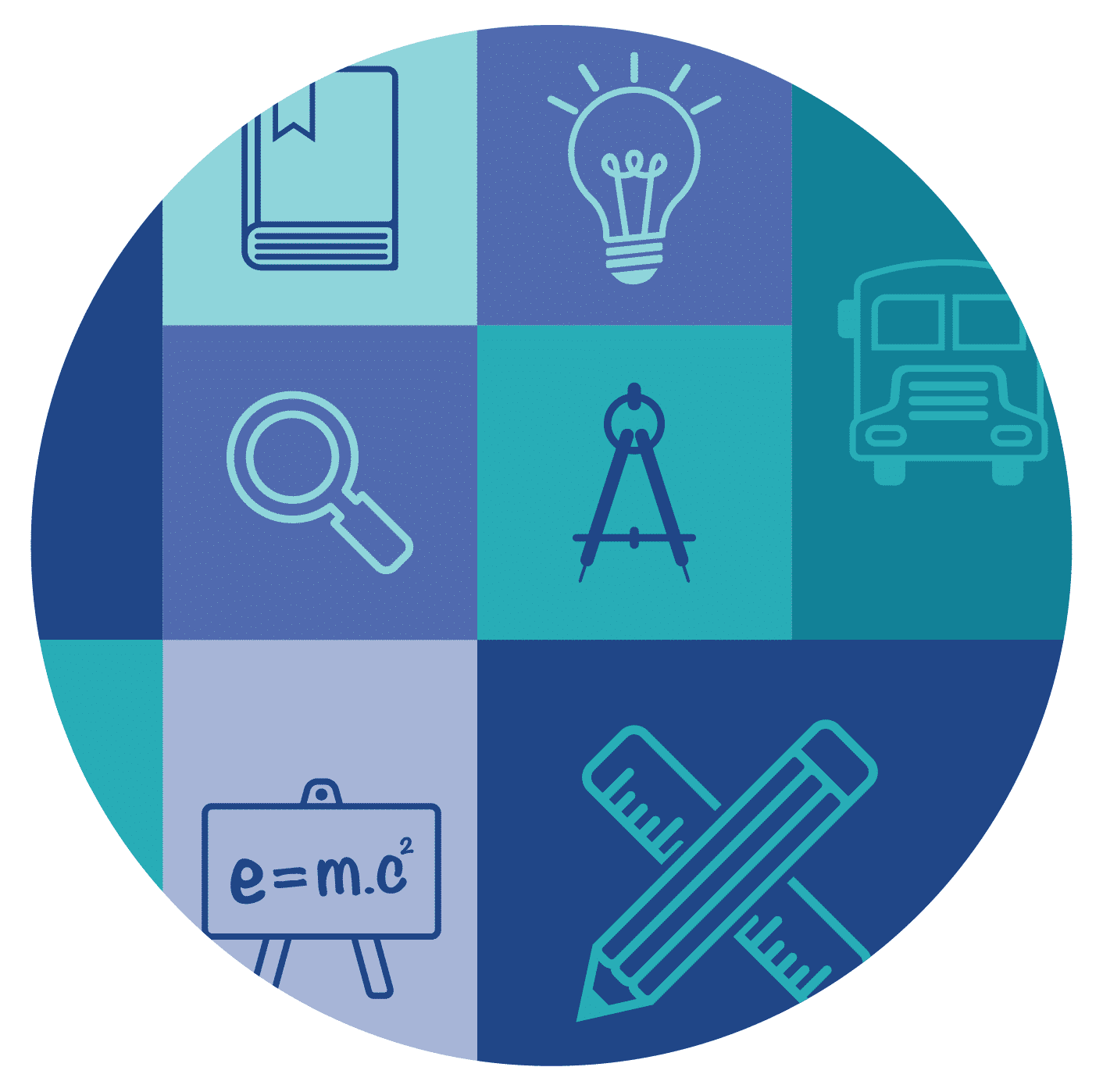 Story tellers
We amplify the stories of success that prove that school integration is possible and worth trying.
Advocates
We advocate that government and philanthropic support incentivizes demographic diversity in public schools.
We support the movement of schools working toward true integration by founding new schools, developing new models of peer-to-peer learning and gathering leaders of this burgeoning field.
Photo: Baltimore Montessori Charter School
Read more from DCSC board member, Mike Chalupa, in this feature by  @charterfolk  on the importance of building diver… https://t.co/nl61RnDxti 16 hours ago
DCSC welcomes  @chrisemdin  as our 2022 Annual Convening keynote! Get ready to register for #DCSC2022 when we launch… https://t.co/1p4K3VHFX0 7 days ago
Representation in education matters. DCSC is happy to join  @sesamestreet  in welcoming Ji-Young, its first Korean Am… https://t.co/1rOoREvqfE 2 weeks ago
 Join the Diverse Charter Schools Coalition.