Charter schools can contribute to solving the historic challenge of integrating our public school system.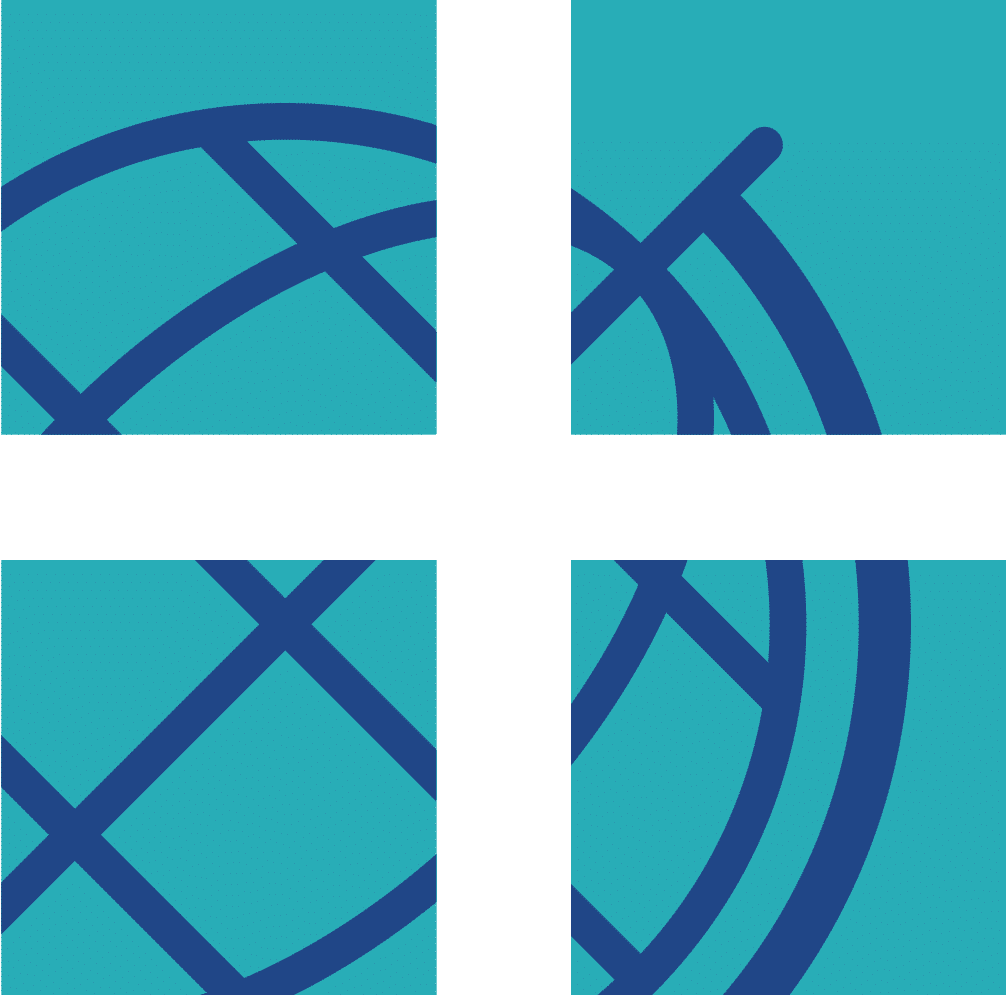 Connectors
The Diverse Charter Schools Coalition connects members with each other and with outside resources to help improve their practice.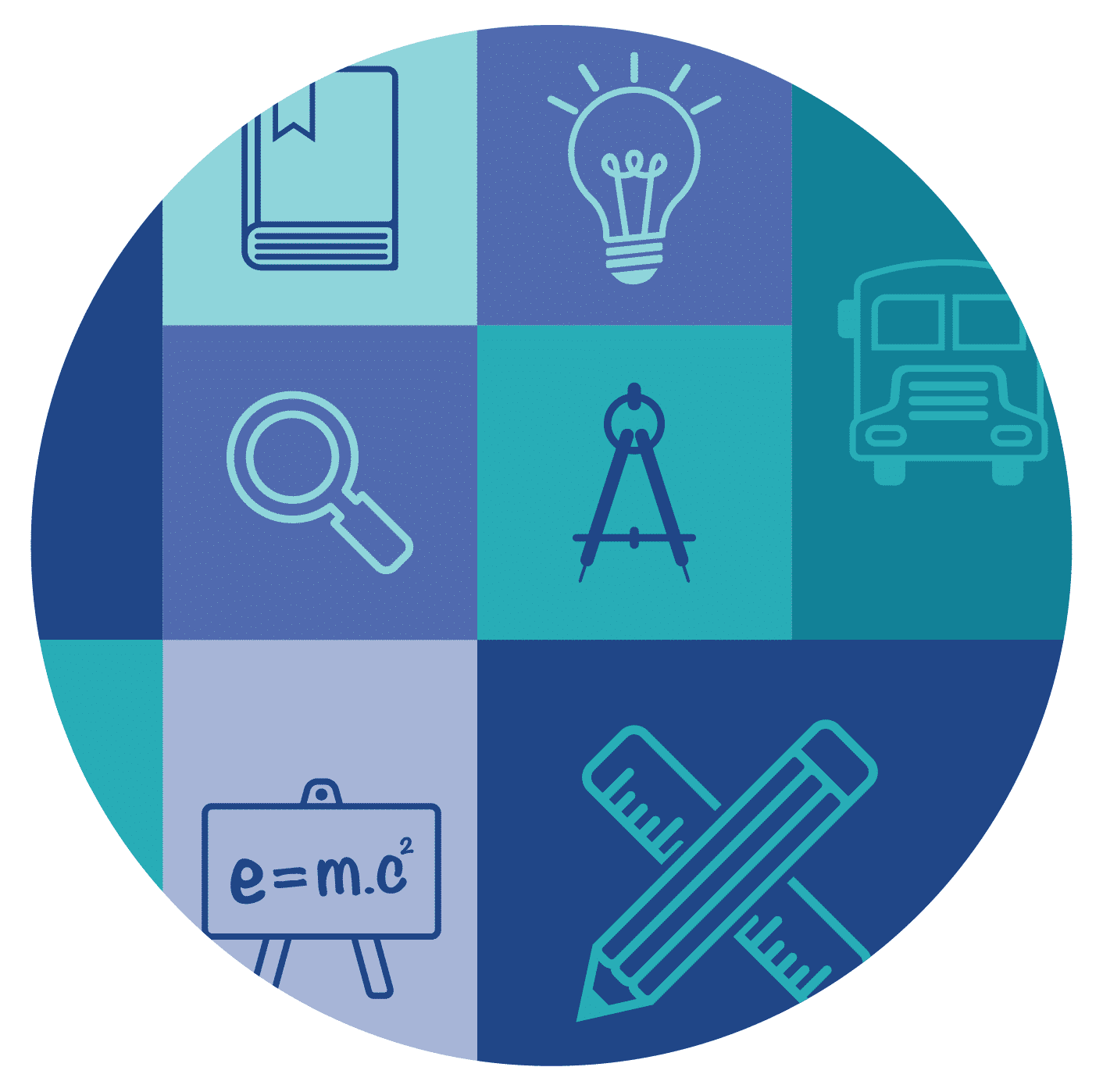 Supporters
We support research on the impact of diversity on the academic and social outcomes of students attending similarly diverse schools across the nation.
Advocates
We advocate that government and philanthropic support incentivizes demographic diversity in public schools.