Realizing the Promise of Intentionally Integrated Schools.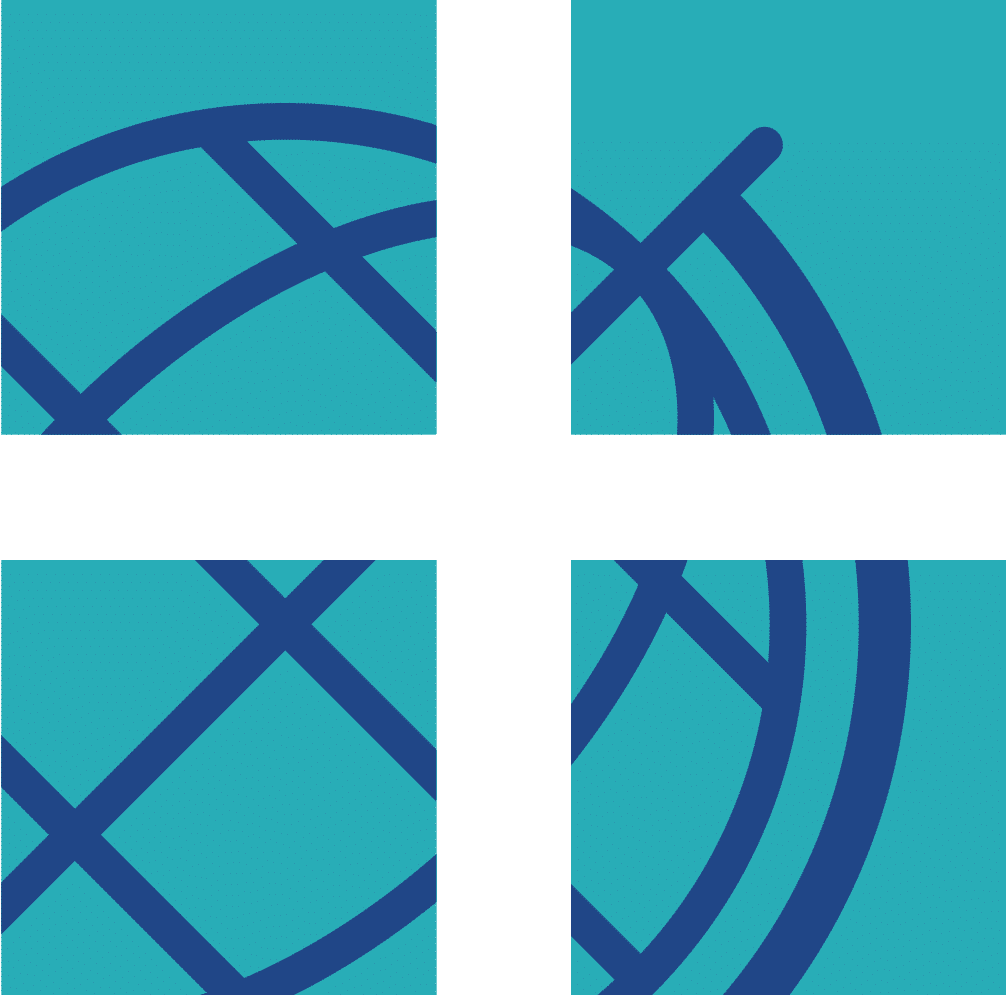 Connectors
The Diverse Charter Schools Coalition connects members with each other and with outside resources to help improve their practice.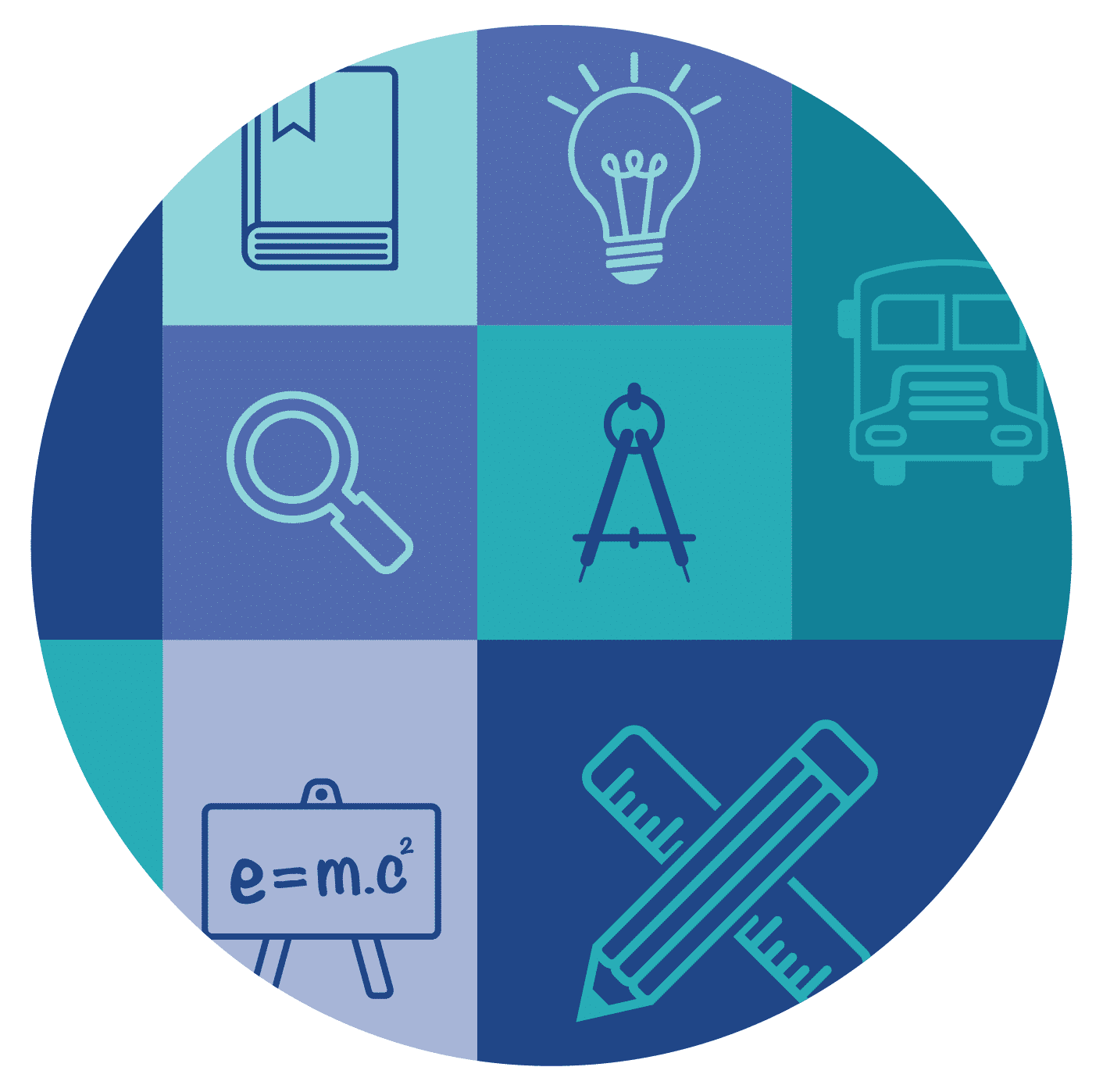 Story tellers
We amplify the stories of success that prove that school integration is possible and worth trying.
Advocates
We advocate that government and philanthropic support incentivizes demographic diversity in public schools.
We support the movement of schools working toward true integration by founding new schools, developing new models of peer-to-peer learning and gathering leaders of this burgeoning field.
Photo: Baltimore Montessori Charter School
Register for the  @nycharterassoc 's conference to attend a session led by our ED, Sonia, next Thursday! Click below… https://t.co/s8i9h6V4Q3 3 days ago

Students can use their creativity to share their ideas on school segregation and win a cash prize! Tell them to app… https://t.co/kcCxkbNIsK

6 days ago
RT  @HalleyTCF :  @NYCSchools  is now joining 90+% of districts that approach elementary gifted education using some kind of classroom differen… 1 week ago
 Join the Diverse Charter Schools Coalition.